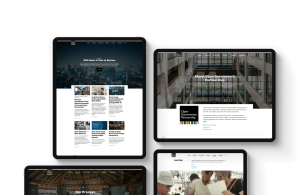 Open Government Partnership
A leading reform advocacy website transforms into a powerful storytelling experience.
CMS design and implementation, website design and development, data visualization
THE CHALLENGE
Open Government Partnership is a multilateral initiative that partners with global government leaders and civil society to promote accountable, responsive, and inclusive governance.
However, Open Government Partnership's website obscured the power of their work and made it difficult to visualize their rich data on open government performance.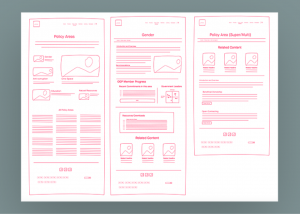 THE ASK
Reimagine Open Government Partnership's website as a powerful tool that marries data and content with the natural behaviors of its users.
THE EVOLUTION
We redesigned Open Government Partnership's website into an inspirational storytelling device designed to motivate users to get involved on important open government issues.
To do this, we migrated the website to a modular, nimble CMS that could handle different content formats, from long-form articles to technical data and research reports. We simplified the site's navigation and applied design principles that emphasized symmetry, proportion, and a human touch.
In consideration of the site's global audiences, we also built in the flexibility to publish and translate in numerous languages and highlighted local photography from different member governments across the site.
THE RESULTS
Since launching, Open Government Partnership has seen a dramatic increase in site traffic and engagement as users flow naturally through the site and explore different issues.
34%

increase in social engagement with a new CMS that pulls imagery seamlessly from the website to social channels

95%

increase in site traffic alongside a significant decrease in the site's bounce rate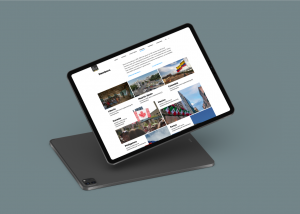 We selected Long Dash as our website consultant after a highly competitive process. We have not regretted our decision for one moment. Long Dash took the time to understand our staff and our needs, presented smart forward-thinking solutions, and brought strong decision-centric strategy to the table.