Our Roles
We are

investigators

We investigate brands from the inside out, scrutinize the needs and behaviors of audiences, challenge assumptions, question data, and dig deeper than surface-level insights to unearth a brand's core narrative.
We are

storytellers

We craft a one-of-a kind brand story—one with a tightly woven through-line that connects an otherwise disparate set of ideas and transactions into one seamless brand experience.
We are

growth architects

We understand what educates, inspires, and motivates audiences by pairing a journalistic approach with specific technology to drive bottom-line growth and introduce new revenue models.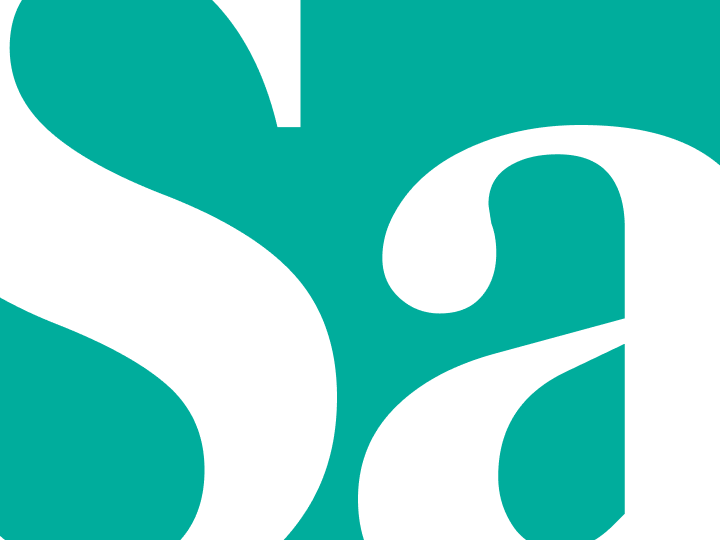 Work
Salesforce
Reposition a prominent technology company as a thought leader and strategic partner to global business leaders.
Read case study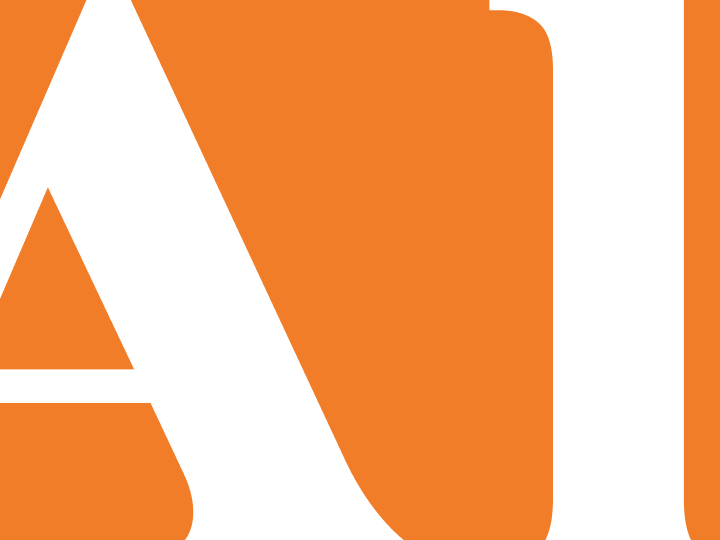 Work
Allstate
A company dedicated to protecting people from life's uncertainties envisions new ways to champion consumers.
Read case study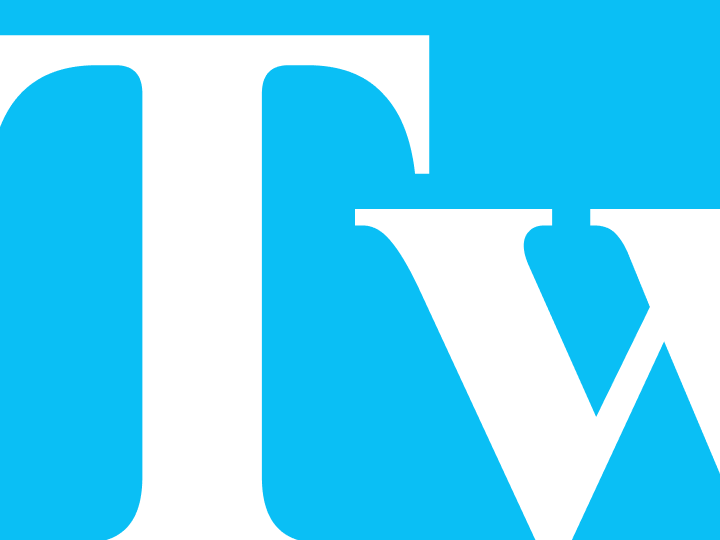 Work
Twitter
A digital magazine pulls back the curtain on a social media giant's unique role in protecting the public conversation.
Read case study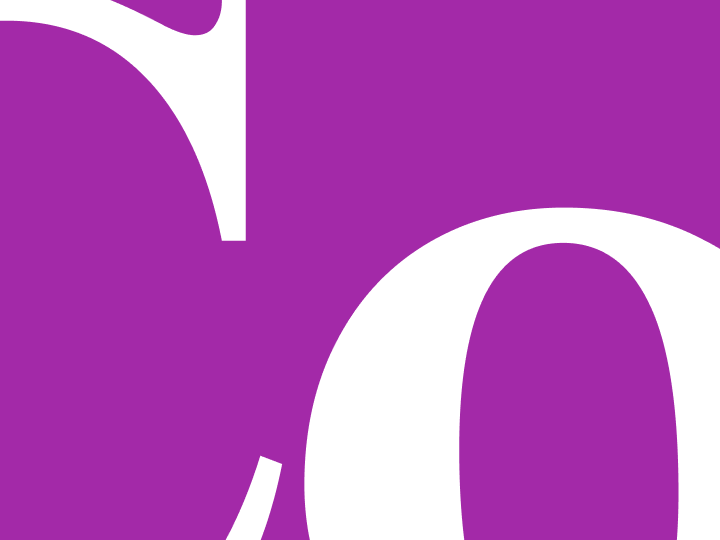 Work
Coolsculpting
A creative digital storytelling experience that builds brand trust and demonstrates results.
Read case study
A selection of our clients. Let´s find your story.
Our work is collaborative and our partners are in it for the long run.

We've partnered with consumer brands, B2B companies, government agencies, and nonprofits. We care less about the industry than the intention behind the projects we pursue. We're drawn to organizations that believe that meaningful, high impact audience engagement is at the heart of a successful enterprise.

Get in touch