We believe a journalistic mindset is key to unlocking business growth.
We apply investigative rigor, command cultural resonance, and create a clear narrative across the entire brand experience to build lasting relationships and powerful business outcomes.
Investigate, surface insights, and challenge convention to unearth a brand's core narrative
Design and build the campaigns, teams, products, and experiences that make it relatable
Establish practices, relationships, and feedback loops to enable sustainable evolution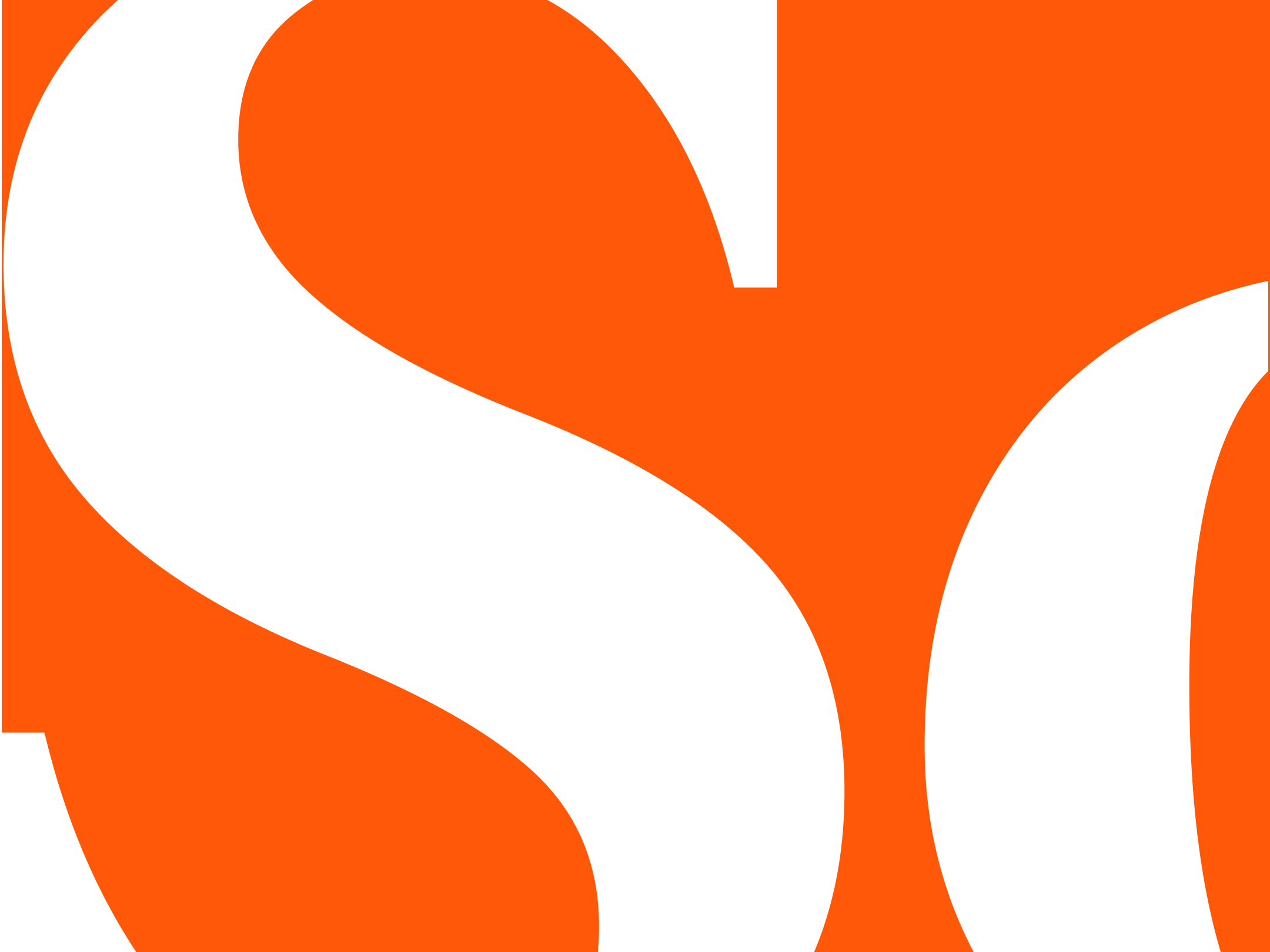 Work
Southern Poverty Law Center
A storied human rights organization is empowered to leverage data to eradicate hate.
Read More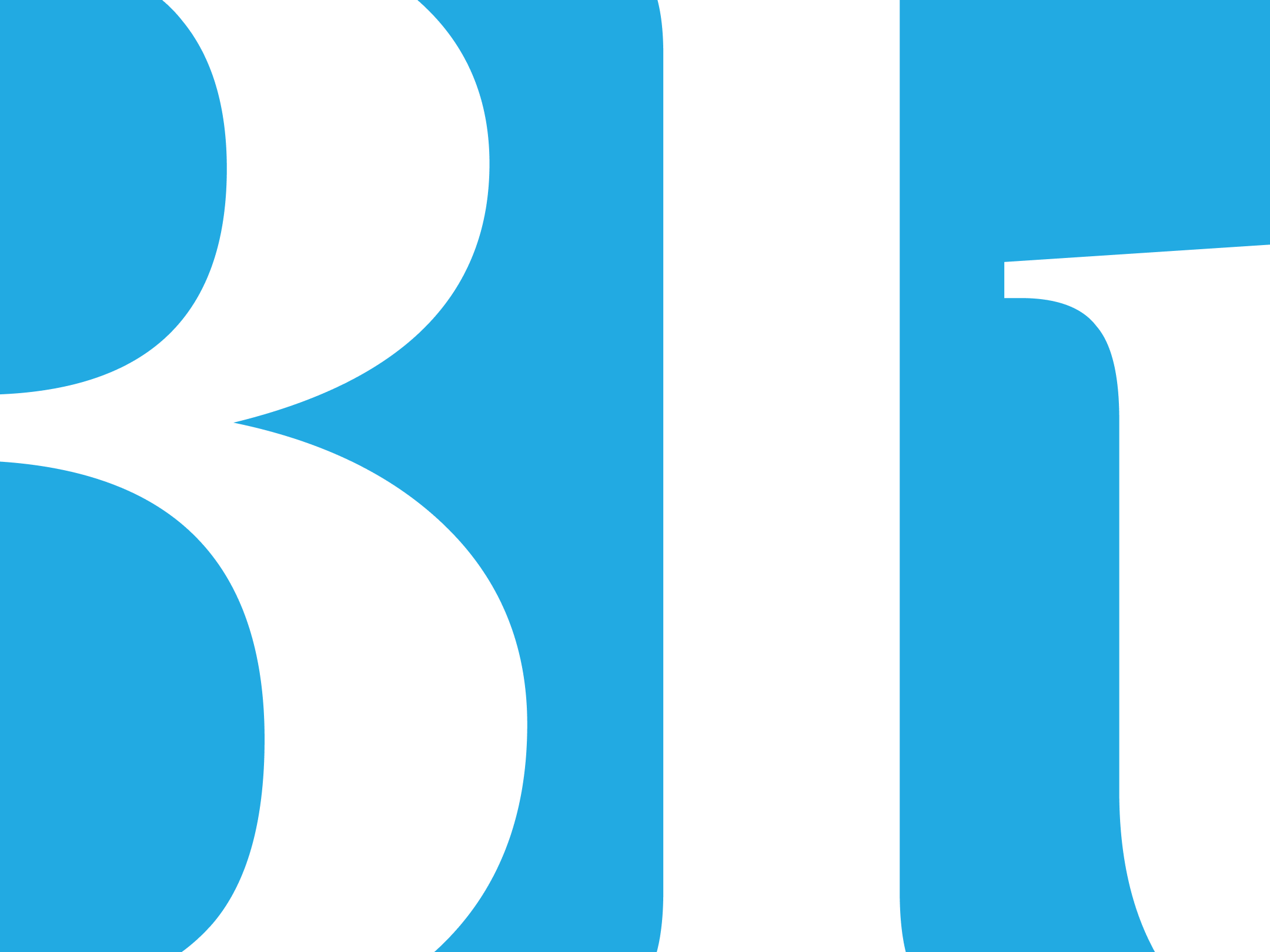 Work
Blue Shield of California Foundation
Making health equity a reality in California.
Read more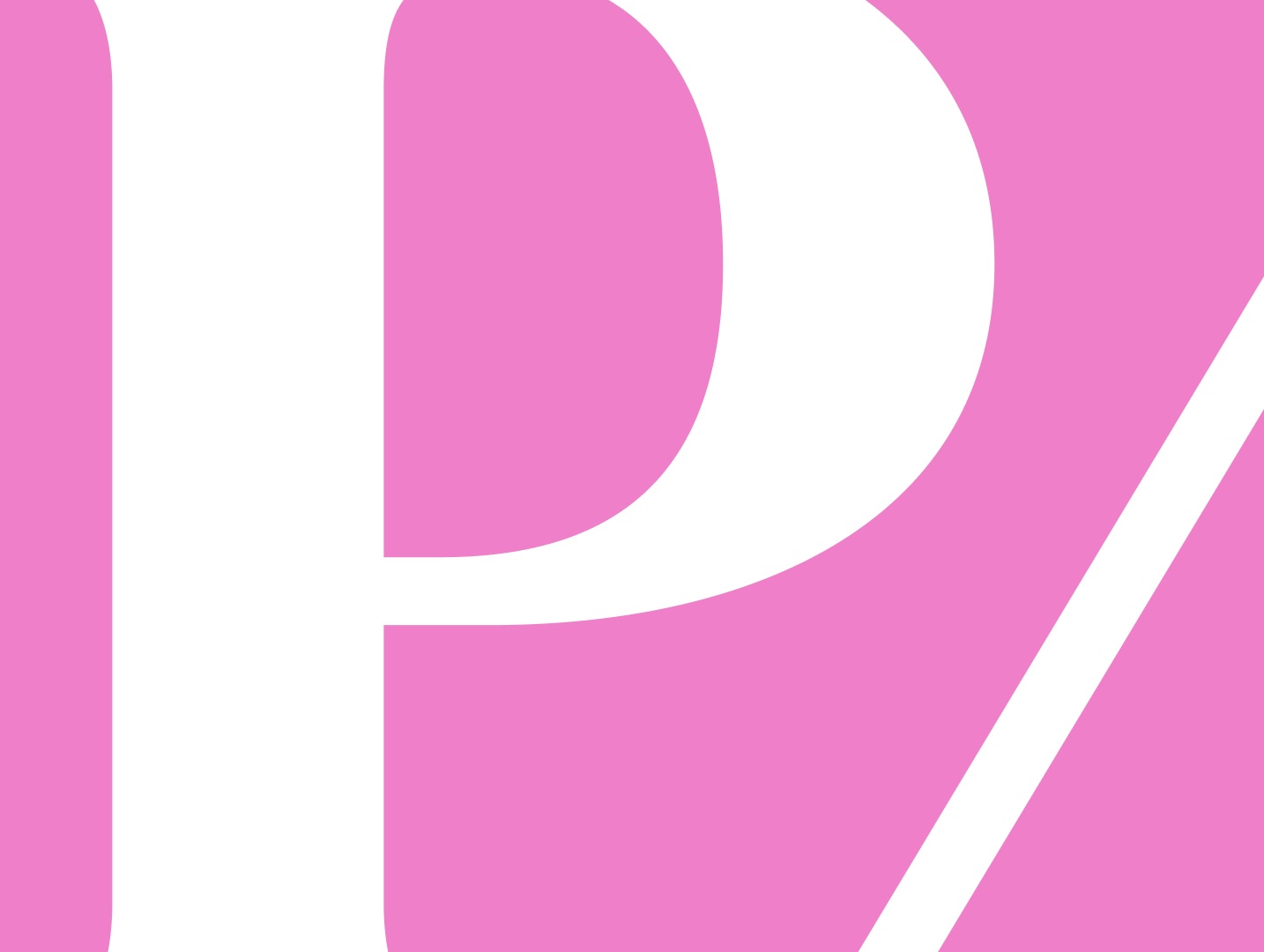 Work
P/Y/T
A clean beauty brand launches to stand out in a crowded marketplace.
Read more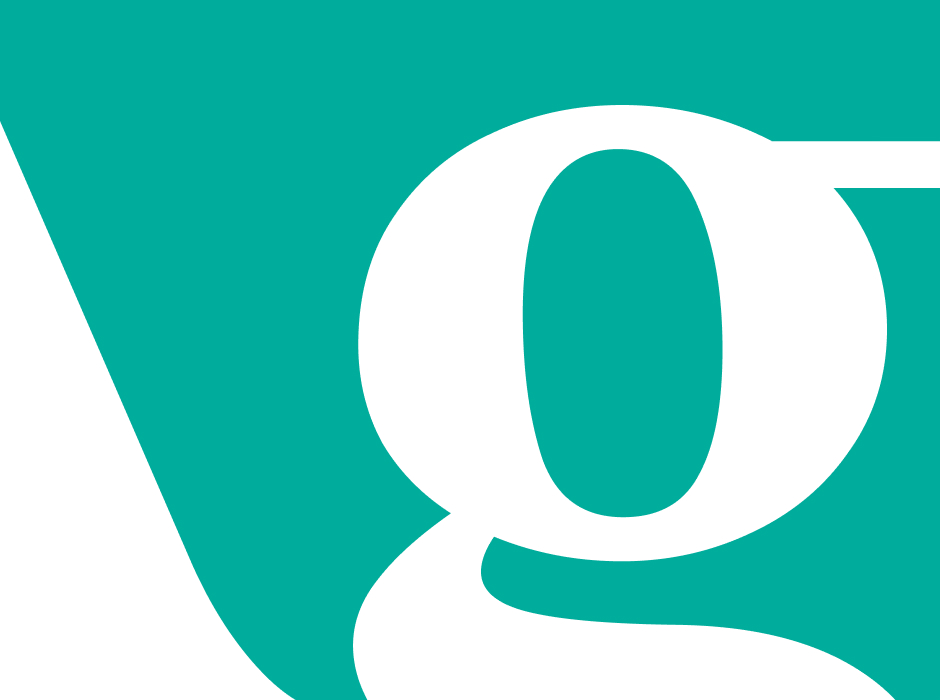 Insights
Attitudes 
Before Age
Our research shows how employers can activate their employees as brand ambassadors by speaking to their underlying motivations instead of generational stereotypes.
Read more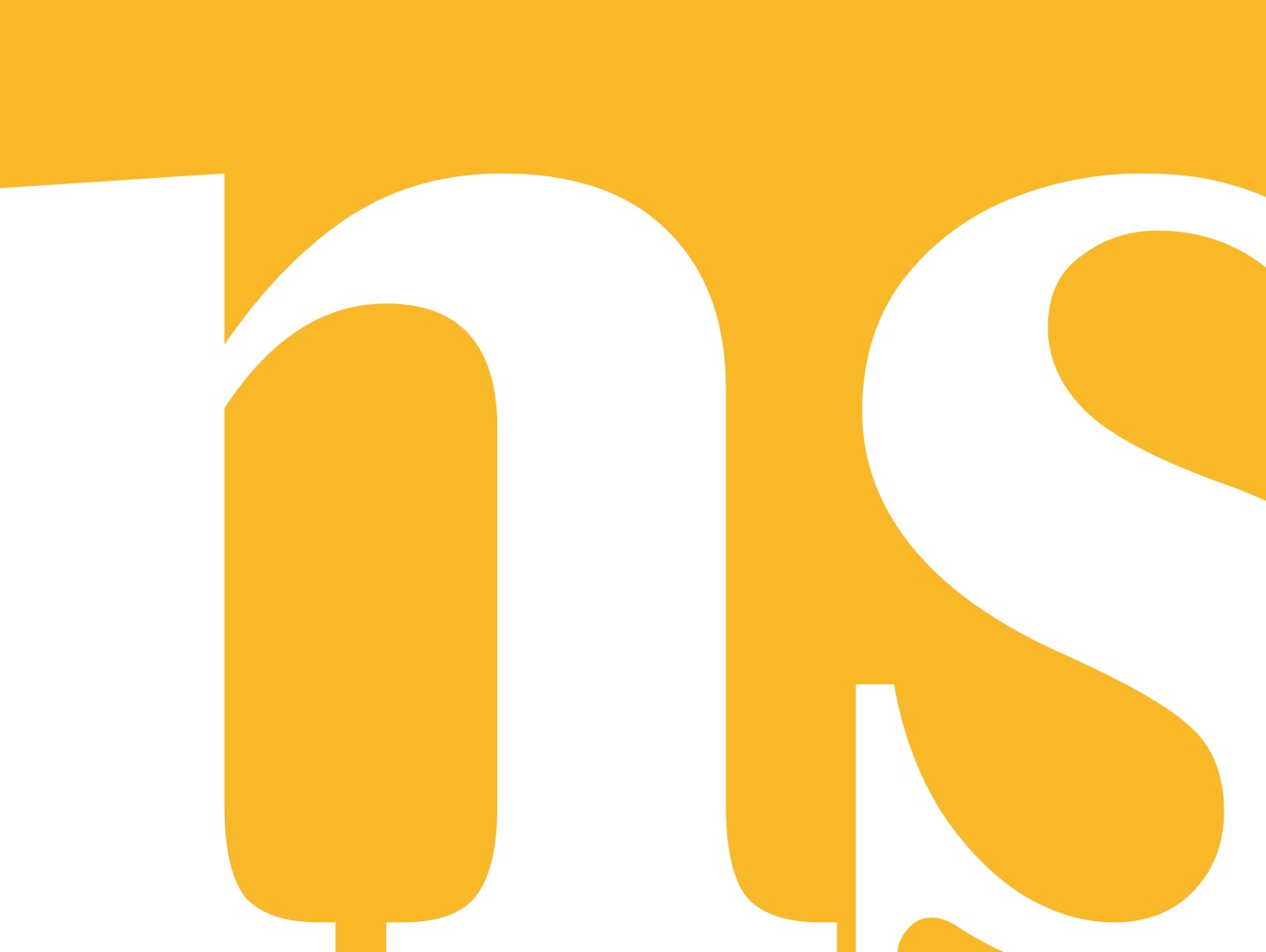 Insights
11 Foundational
Principles to
Make Stories
More Inclusive
To tell a story without accounting for bias is to tell a partial truth. Join us in a deep-dive on how we are making our own storytelling practices more inclusive, and explore the foundational principles of inclusive storytelling that we've found along the way.
Read more
Let´s find your story.
Our work is collaborative and our partners are in it for the long run.

We've worked with consumer brands, B2B companies, government agencies, and nonprofits, and we care less about a project's industry than the intention behind it. We're drawn to organizations that share our passion for products, narratives, and experiences that have a lasting impact on people's lives.

If that sounds like you, let's talk.

Get in touch