Find the story. Build from there.
We help brands turn their story into an experience.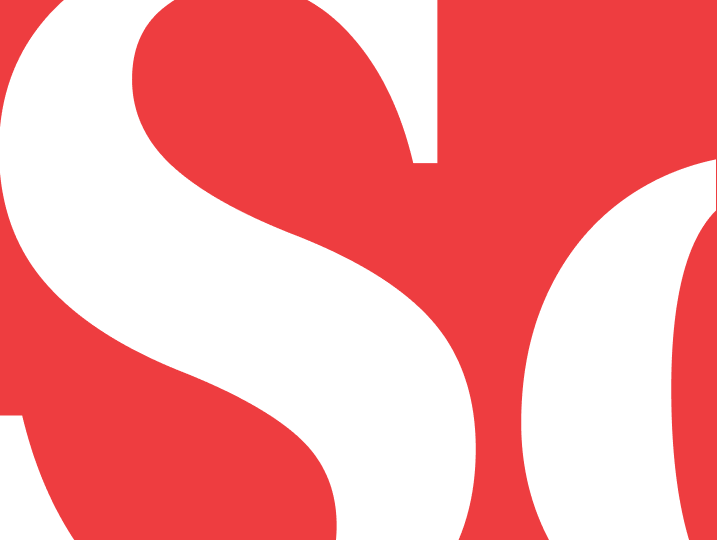 Southern Poverty Law Center
Empowering a storied human rights organization to leverage data to eradicate hate.
Read more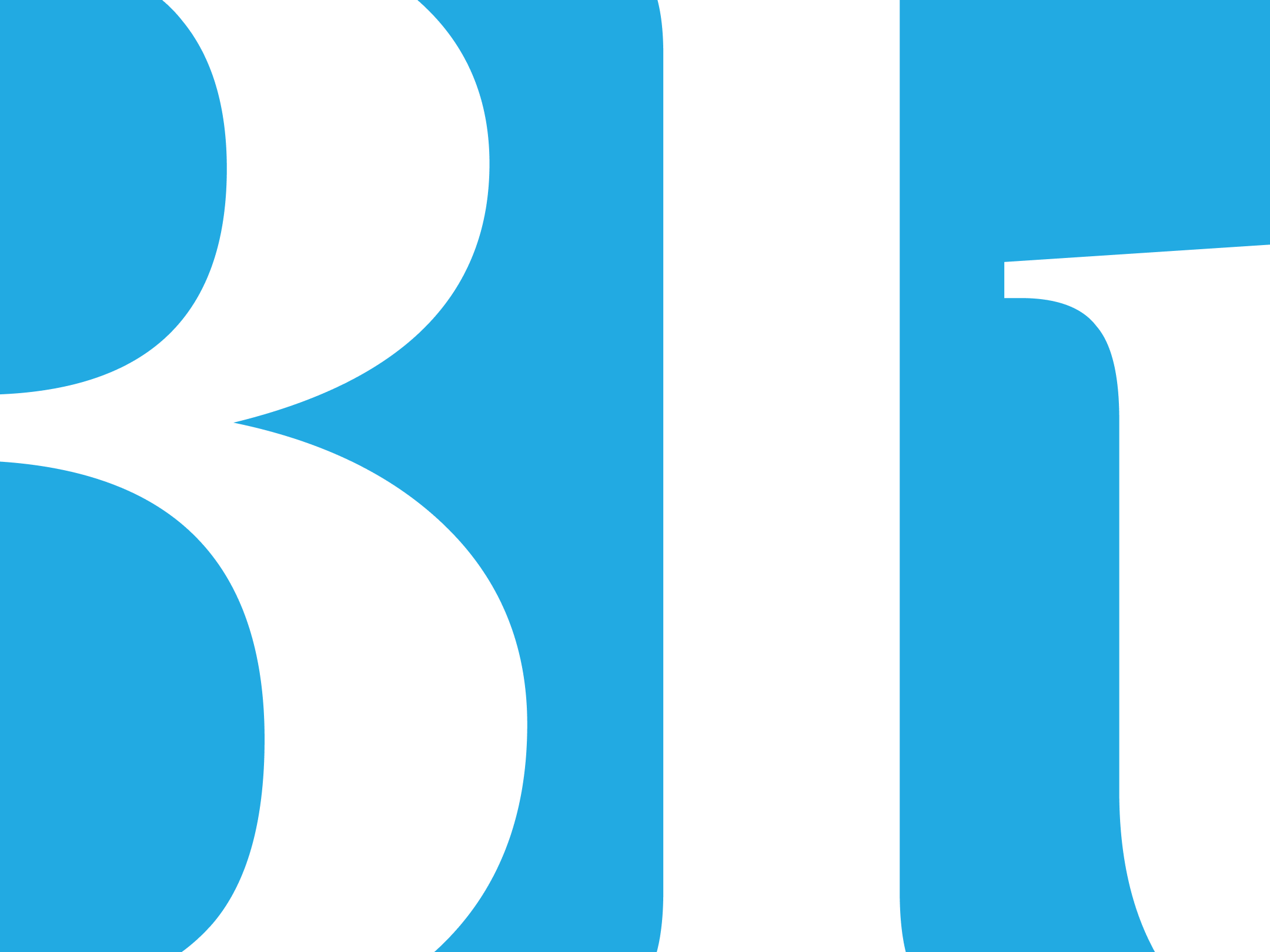 Blue Shield of California Foundation
Making health equity a reality in California.
Read more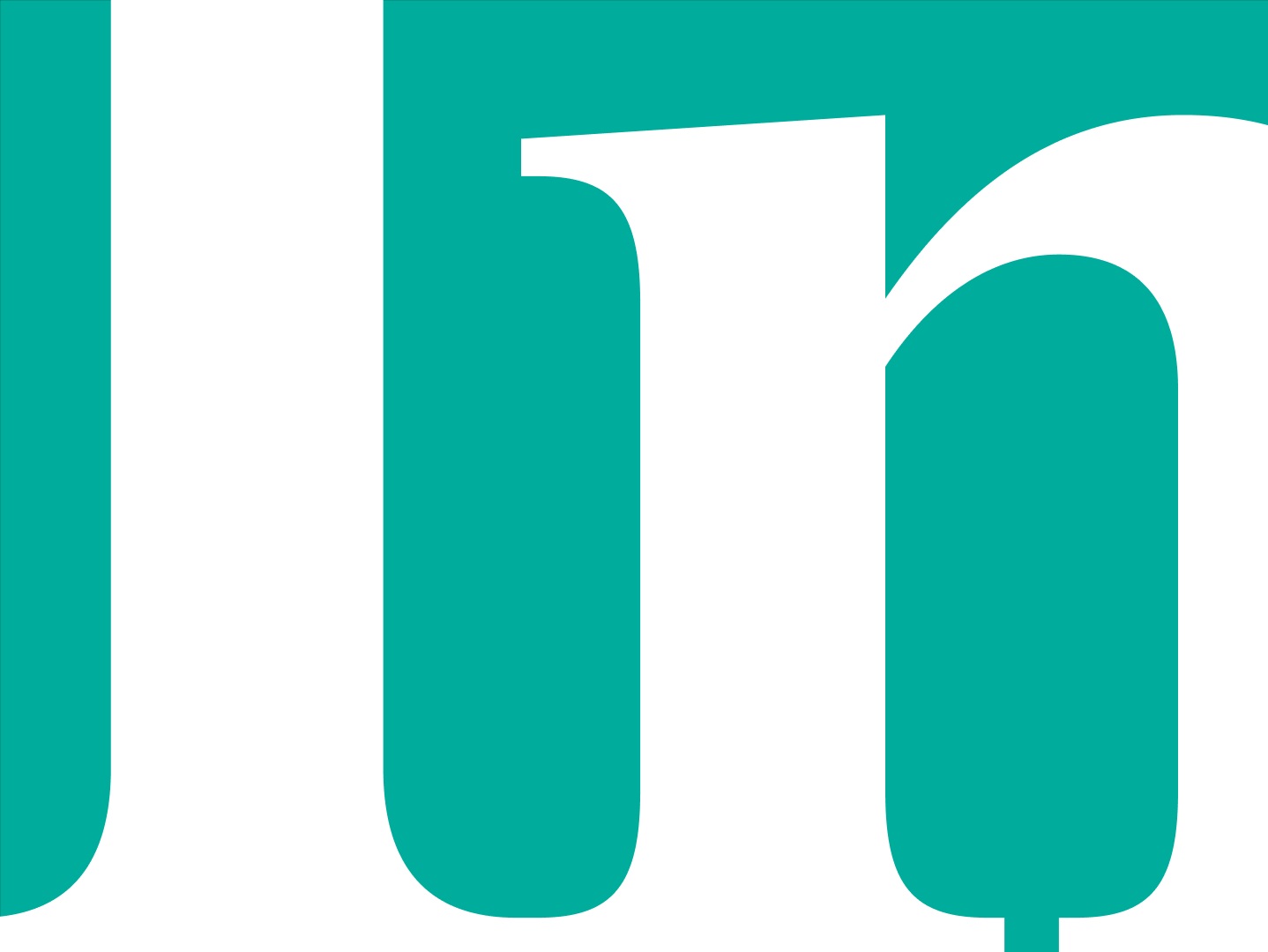 Insipher
A next generation machine learning platform debuts in the world of big data.
Read more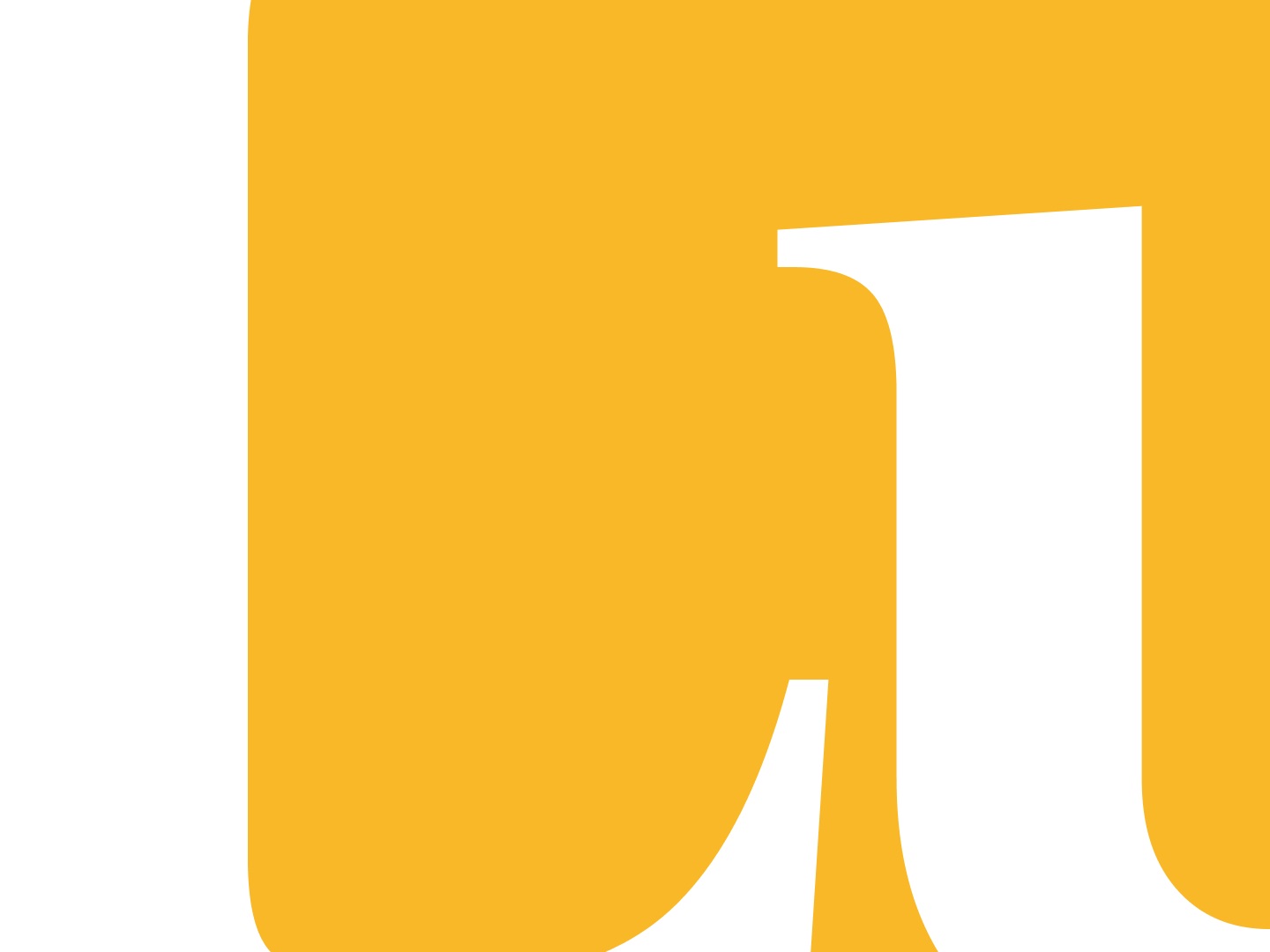 Lumina
Foundation
An educational foundation galvanizes its network to make post-secondary education available to all.
Read more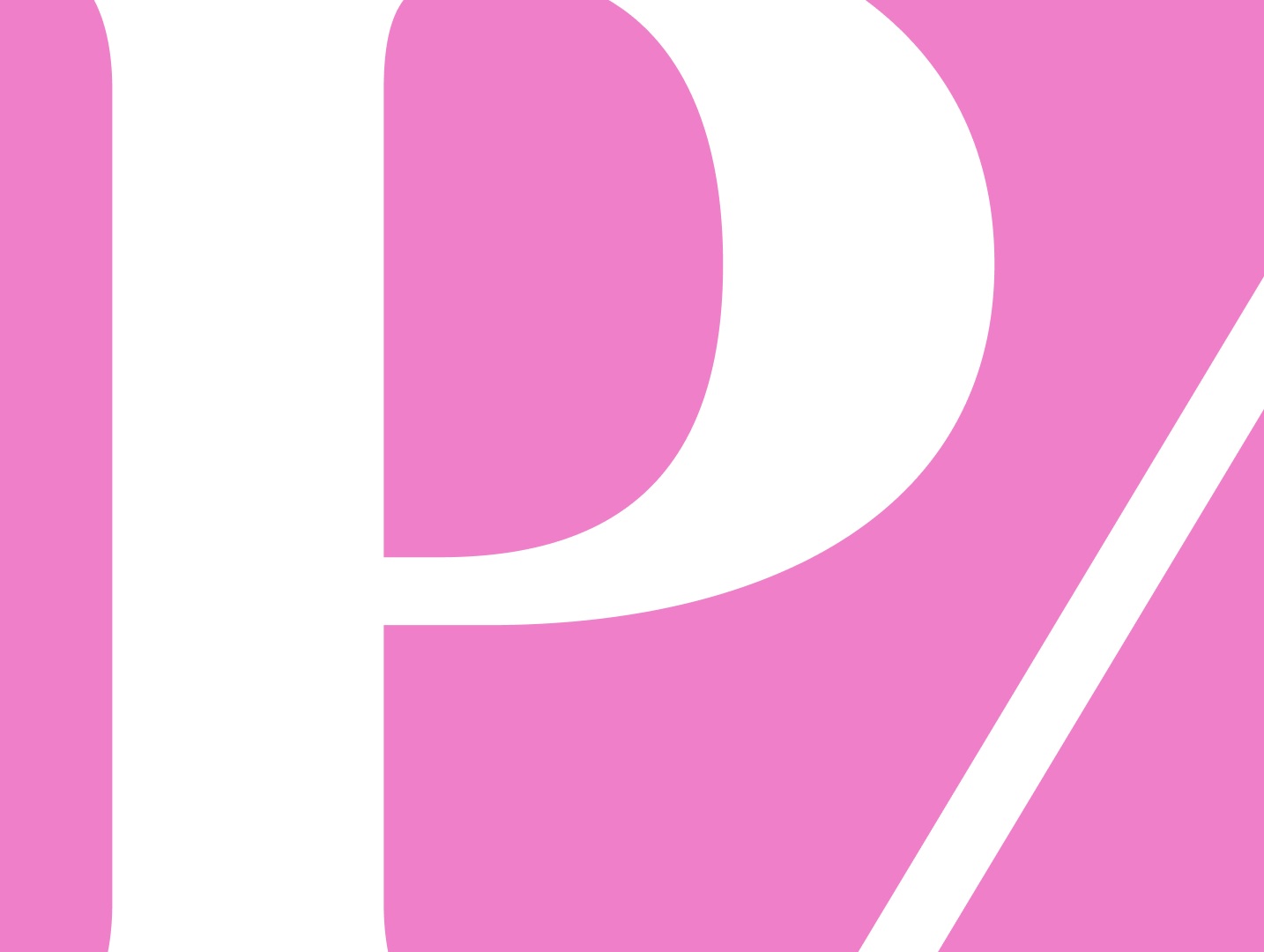 P/Y/T
A clean beauty brand launches to stand out in a crowded marketplace.
Read more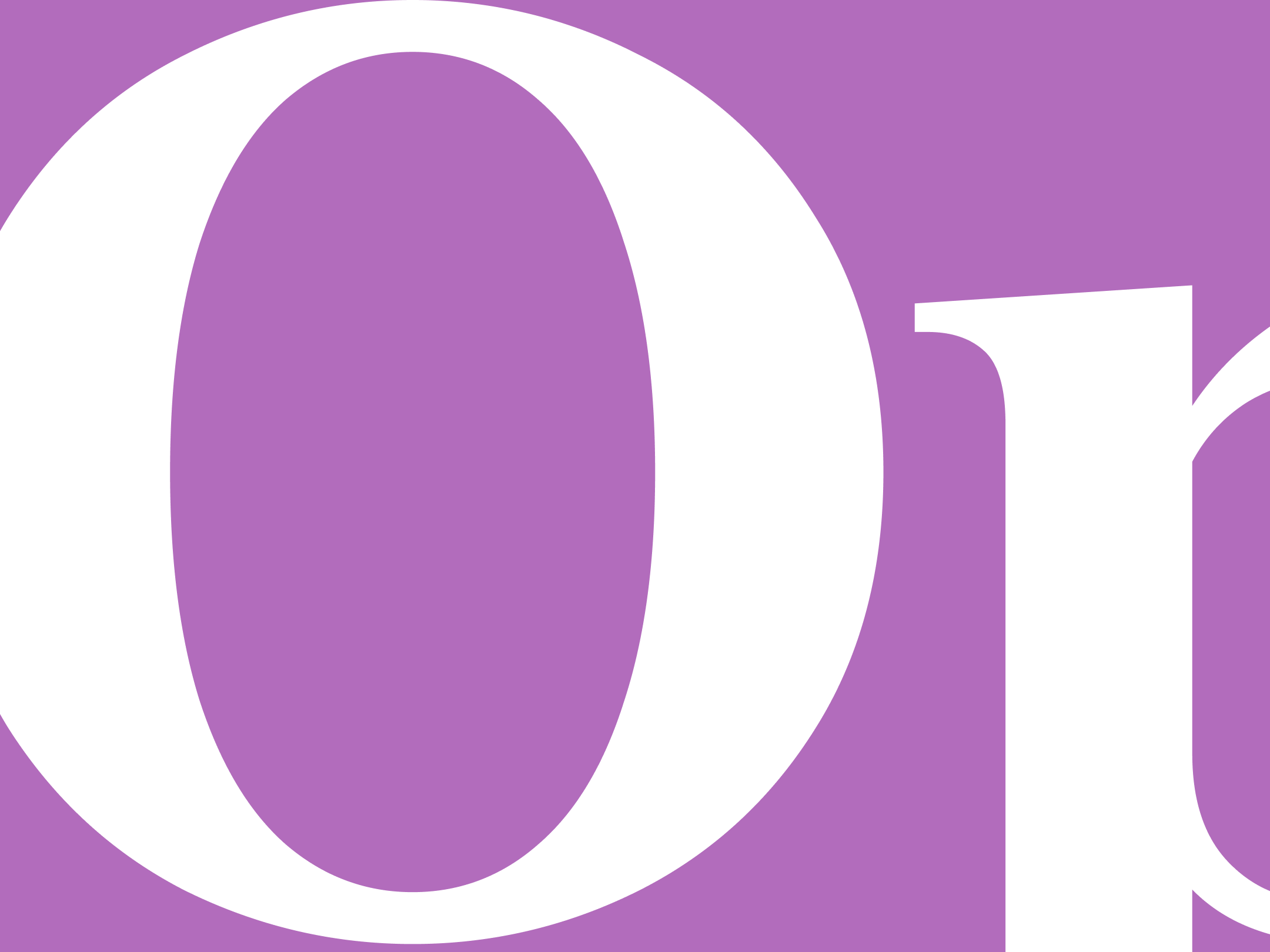 Open
Government
Partnership
A leading reform advocacy website transforms into a powerful storytelling experience.
Read more
A selection of our clients.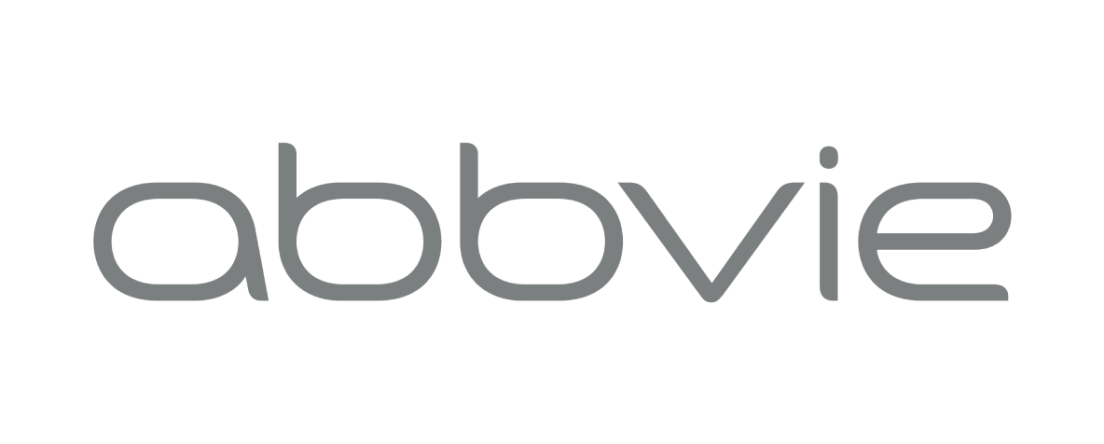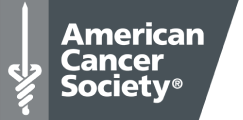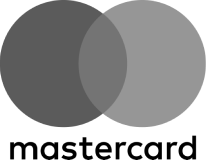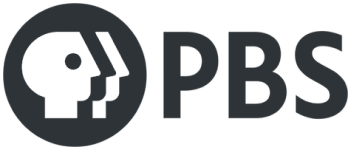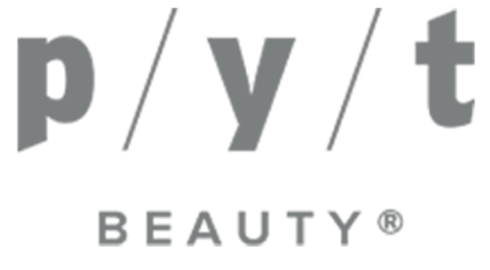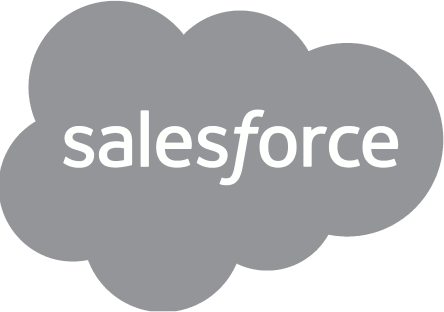 Let's find your story.
When it comes to partnerships, we value intentions over industries.

From consumer brands and B2B companies to government agencies and nonprofits, we're drawn to organizations that share our passion for products, narratives, and experiences that have a lasting impact on people's lives—and the world at large.

If that sounds like you, let's talk.

Get in touch