Why Your Post-Pandemic Digital Strategy Needs to Include Live Video
Livestreaming can help your brand be more authentic—and more accessible.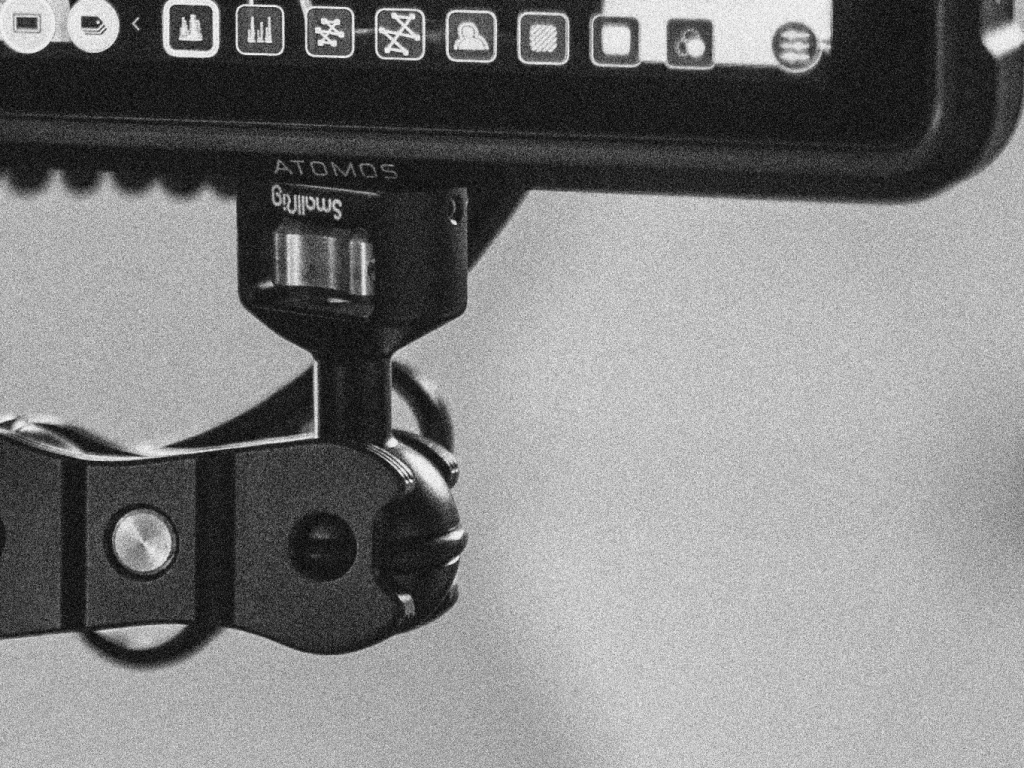 A shorter version of this article was originally published on MediaPost.
Livestreaming, often an afterthought of social media strategy, became the key to engagement and massive audience growth during the pandemic. In March of 2020, hip-hop artists Timbaland and Swizz Beatz pitted their musical talents against one another on Instagram Live. Subsequent episodes of Verzuz featured an array of artists going head to head, drawing in huge viewership numbers that spilled into Twitter conversations. By August, the brand had partnered with Apple's streaming service, driving numbers even higher. A November battle between Gucci Mane and Jeezy pulled in 9.1 million live viewers across streaming platforms.
Verzuz battles weren't the only thing viewers tuned in for. Google reported in June 2020 that watch time for live content was up 250 percent over the previous year. On Facebook, live viewings spiked by 50 percent during lockdown periods. Use of the video app TikTok skyrocketed in 2020, with more than 100 million monthly active users in the U.S. by August 2020. 
Like many other pandemic adaptations, livestreaming boomed during the pandemic—but it's not going away anytime soon. While the world is yearning to open back up and CMOs are rushing to develop marketing campaigns to embrace the "return to normal," livestreaming should not be tossed aside. 
Beyond Covid: Why livestreaming matters in the long run
Eli Noam, a professor at Columbia, explains that the format was on the rise before the pandemic. "This is not temporary, the temporary situation is the accelerant," Noam noted. 
Live video gives brands an algorithmic advantage on competitive platforms and builds a library of social video that can be re-shared when relevant. Most importantly, it provides brands with real time answers about how audiences are responding to content. You can track how many people are watching—and more importantly—how they're reacting to what they watch, generating meaningful data to test and shape messaging.
People are still clamoring for more live video. According to Sprout's 2020 Social Index, 40 percent of consumers report wanting to see more live video from brands. A survey conducted by Vimeo Livestream and New York Magazine found 82 percent of people prefer live video to social media posts. Twitch, a platform dedicated to livestreaming, logged over 1.6 billion hours of viewed content in October 2020, increasing its year-over-year monthly viewership totals by 99 percent.
Sign up for On Brand
Our weekly digest featuring ideas on the future of brand.
Livestreaming resonates because of two key factors: authenticity and accessibility.
Livestreamed content is more human-driven and organic, and less likely to feel like an overly produced marketing ploy. People can also participate in the conversation, commenting on what they are watching and engaging with the streamer or with other viewers. This ability to participate was crucial for our well-being during the pandemic but will remain crucial afterwards.
Attending in-person events often isn't easy or feasible for people with young children, those who live in rural areas, or are simply on a budget. It can be nearly impossible for many people with disabilities. These groups got a taste of access during the pandemic, and will continue to expect this same level of access.
Who does it well—and what can others learn from them
Recently, Rolling Stone has embraced Twitch, proving it's not just a platform for gamers. The media brand has livestreamed performances, interviews, and casual conversations about pop culture. By featuring hosts Tia Hill and Jon Weigell, two young content creators and social media influencers, Rolling Stone has the opportunity to introduce a new generation to the brand in a way that allows them to interact directly with favorite entertainment figures.
But livestreaming isn't just for entertainment and media brands. It can be incredibly useful for promoting commerce and thought leadership.
In May 2020, NYX Professional Makeup invited influencers to livestream makeup tutorials ahead of Pride month. Viewers were able to shop the products used in the live tutorials. Additionally, for every view the cosmetics brand donated $1 to the Los Angeles LGBT center, giving consumers an additional incentive to tune in and participate. 
How to get started? While it's important to consider the technical aspects, first consider what message you want to share and how you can share that authentically. Remember that formality isn't the goal of livestreaming. Sharing exciting brand news, conducting Q&As with the audience, and offering up behind the scenes footage are all good ways to capture attention and foster a relationship with your audience.
While many of us can't wait for the return to in-person events and experiences, and all the value they bring, livestreaming is a useful way for brands to connect with all audiences anywhere and any time, making it one of the most powerful communication tools in any brand's arsenal.

Caitlin is a social media and audience engagement strategist for the editorial team at Long Dash. In her work for The Renewal Project, an Allstate initiative, she draws on a decade of journalism experience to tell stories and develop new ways to connect with audiences. She has a BA in Art and Art History from the College of William and Mary and holds a Master's degree in Strategic Communications at American University.