research study
11 Foundational Principles to Make Stories More Inclusive
As storytellers, we have an opportunity to advance equity and inclusion in the stories we tell.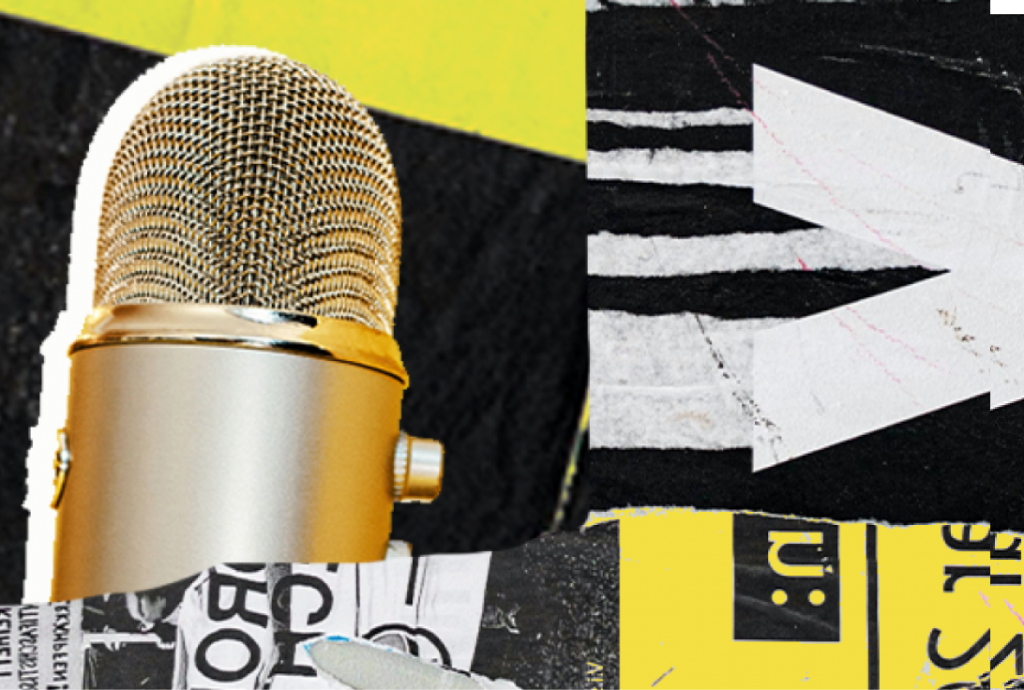 We can all play a role in advancing equity and inclusion in the ideas we publish. It's not only the right thing to do, it's what people expect from brands—and it's a prerequisite to building loyalty and trust. We decided to take a closer look at our own editorial practices and how to make them more inclusive. We reviewed style guides from journalism affinity groups, interviewed journalists to gain insight into their ongoing DEI work as editors and managers, and spoke with an array of experts who work at the intersection of DEI and storytelling. To read more about why we did this and our process in undertaking it, read
our post on Altered
. You can download the report outlining key principles from our research below.