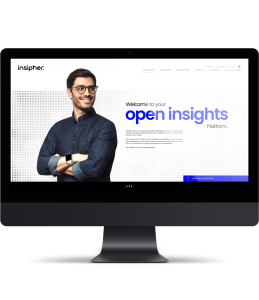 Insipher
A next generation machine learning platform competes in the world of big data.
Brand positioning, brand naming, visual identity, go-to-market strategy, sales collateral, product UX
THE CHALLENGE
Insipher was born to help companies make meaningful use out of their data using a self-service insights platform powered by machine learning. What it lacked was a compelling brand to stand out in the world of big data.
Initially branded as "Data Factory," the company risked entering the market with an opaque and undifferentiated brand that didn't live up to its mission. Its name and positioning undersold the company's capabilities by focusing on siloed data production rather than the integrated data insights that set them apart.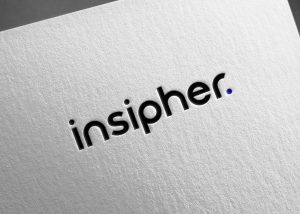 THE ASK
Create and launch a brand that positions Insipher as a category-breaking, revolutionary platform in the competitive world of big data.
THE EVOLUTION
We conducted a review of how data companies were positioning themselves in the landscape, and spoke to key audience and staff stakeholders to understand the ethos of the brand. We landed on "Insipher" as a brand name that clarified Insipher's focus on swiftly and easily moving companies from data chaos to incisive insights.
Our strategy and design teams worked side by side to develop a visual identity that supported the new name and positioning.
Today our collaboration with Insipher continues across Insipher's brand experience. Following the launch of Insipher's brand, we developed go-to market digital and print collateral as well as product design for Insipher's platform prototype.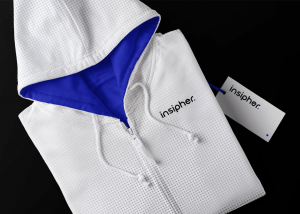 THE RESULTS
Upon launch, Insipher quickly partnered with several world-class data-driven organizations and is rapidly growing their reach.
Without the Long Dash team we would not be positioned the way we are today. The team did a phenomenal job to assist establishing our startup by starting with our mission and core values and ensuring that our brand promise comes through every piece of work that we produce. From the evolution of our brand to the user experience design, Long Dash accelerated our time to market and provided us the professional excellence that we needed to distinguish ourselves in a crowded marketplace.